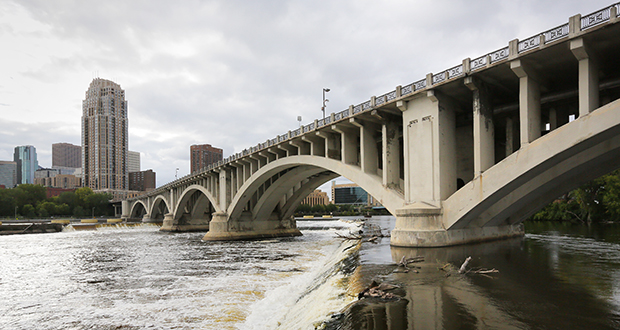 MnDOT issues RFP for Third Ave. bridge in Minneapolis
Finance & Commerce; October 1, 2016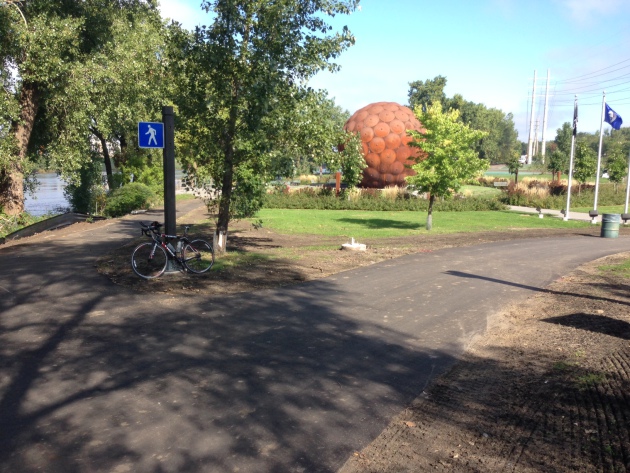 East Bank Trail offers river views in Northeast
Star Tribune; September 30, 2016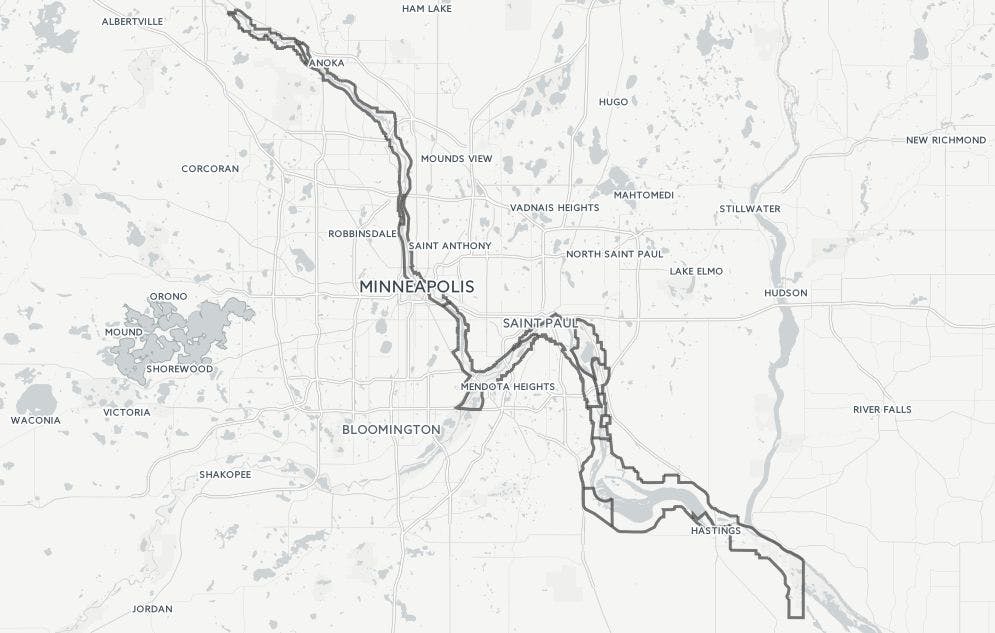 Report finds a new pollutant building up in the Mississippi
Star Tribune; September 21, 2016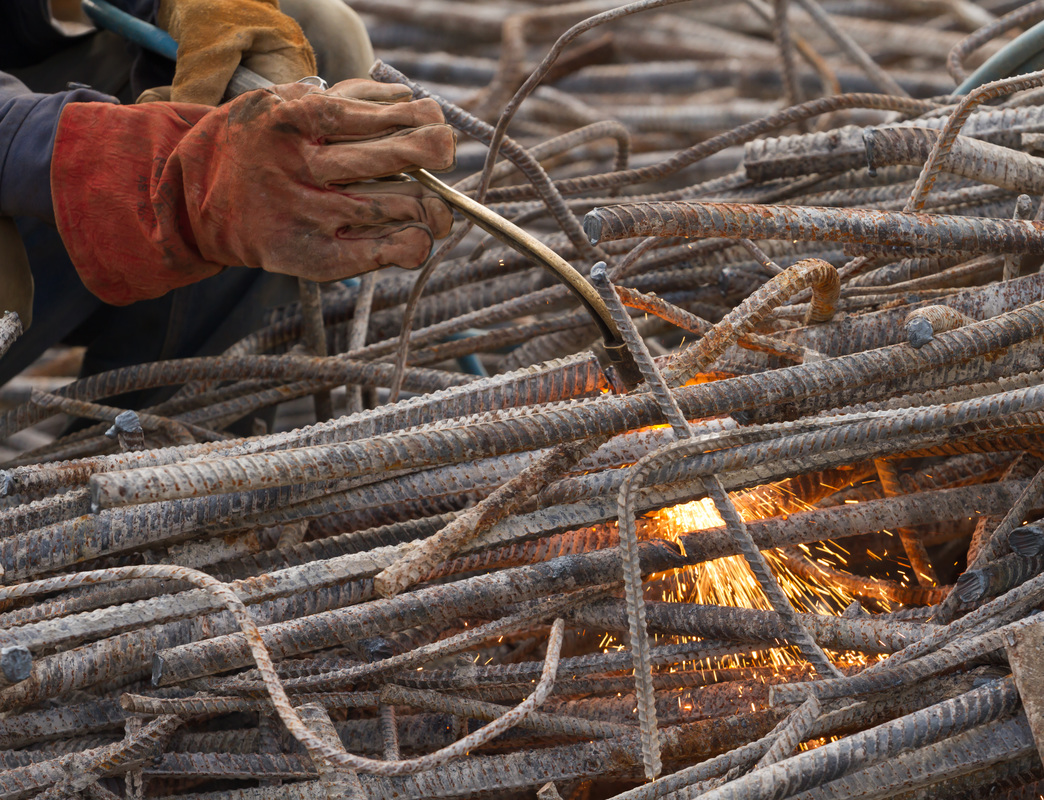 North Minneapolis recycler agrees to dust suppression
Star Tribune; September 14, 2016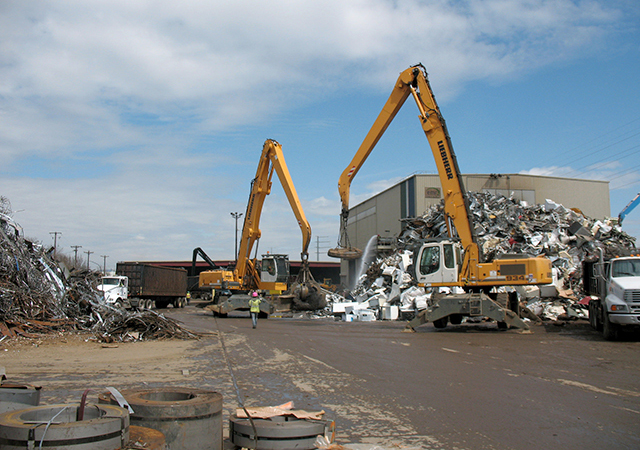 North Minneapolis residents push for permanent closure
MinnPost; September 9, 2016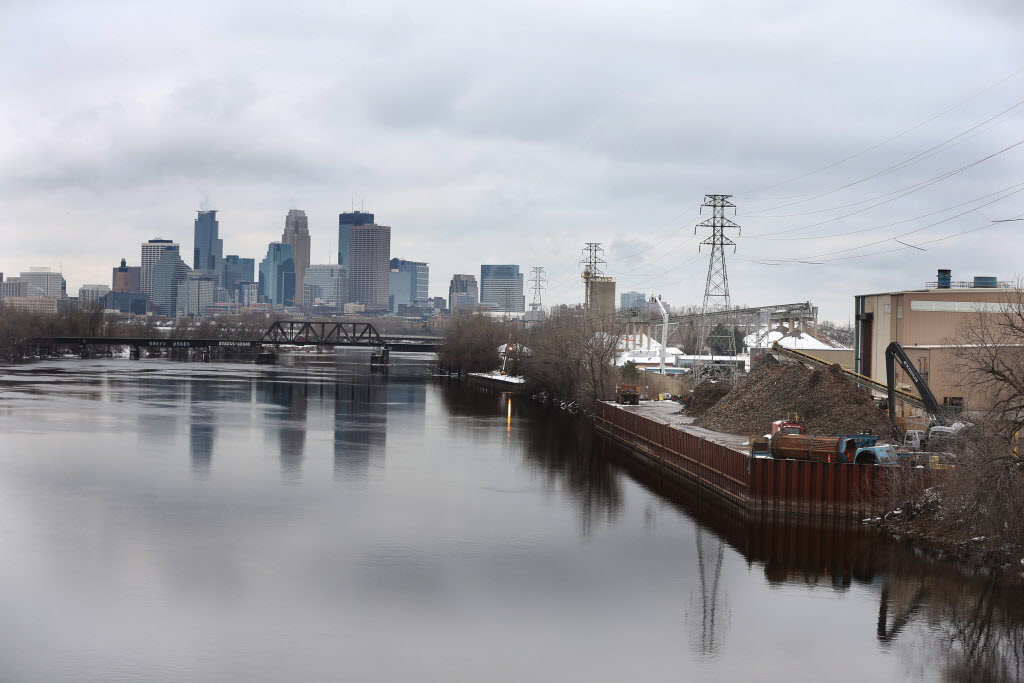 Judge orders metal shredder to cease major part of operations
Star Tribune; August 31, 2016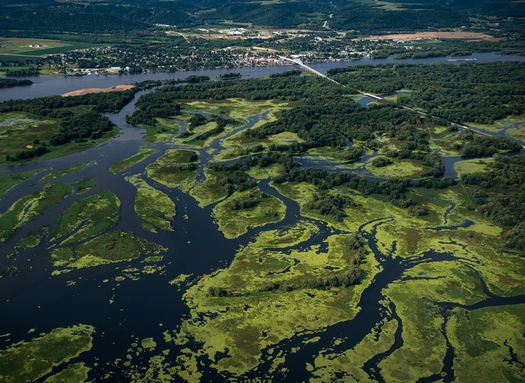 NASA's eye in the sky monitors algae blooms
Star Tribune; August 26, 2016


Minneapolis wants to redevelop northern waterfront
KARE 11; August 21, 2016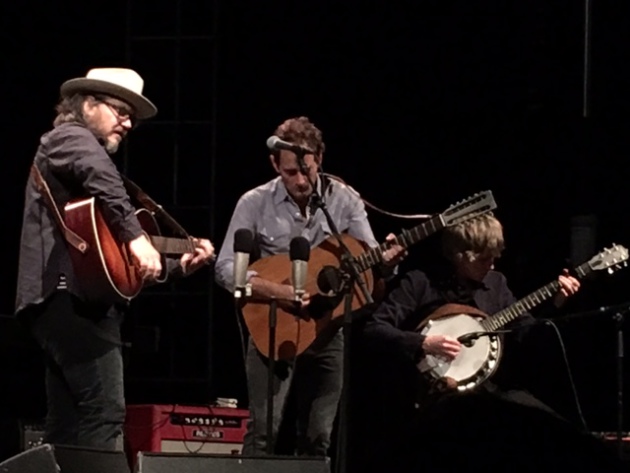 Wilco sails into overtime on the Mississippi
Star Tribune; August 21, 2016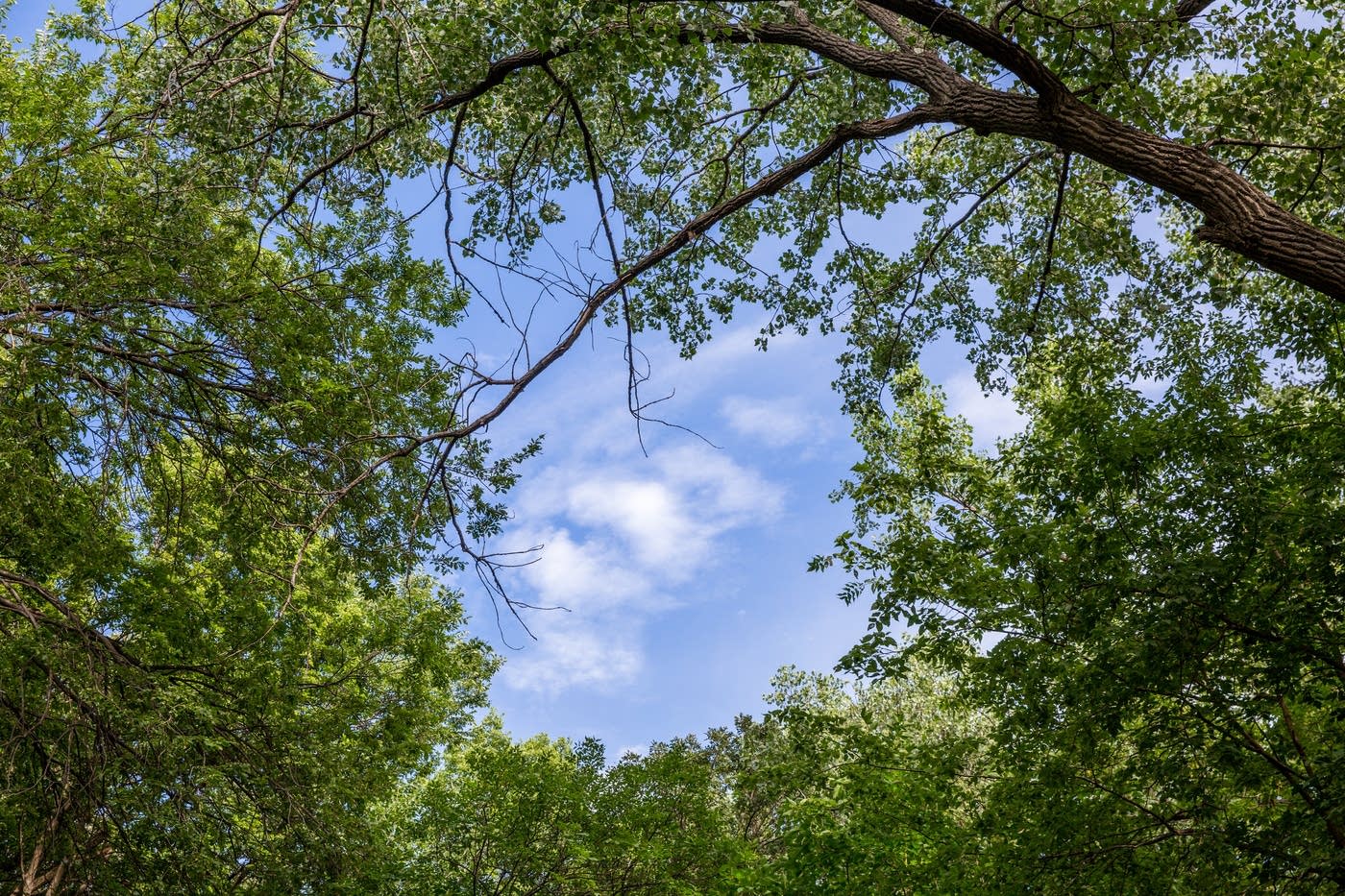 Photos: A national park in the heart of the Cities
Minnesota Public Radion; August 5, 2016


donate today!
---
| | |
| --- | --- |
| 10/12 | Join us and help create new fiber art for Putting Down Roots. Use your talents to help bring awareness about keeping the Mississippi River clean! We are looking for works made from any fiber and constructed using any technique. Ideally works will be life-sized and three-dimensional. Pieces should represent plants that are good for clean water and habitat and/or species that benefit from these plants. |
10/14

Network with others and enjoy the following presentations:
-Getting to Clean Water: How do the Economics of Cropping Systems Work Out?
-Ecosystem Services: Putting People and Land into Water Management
-Water: Right or Commodity?
| | |
| --- | --- |
| 10/24 | Join us to screen our entrants for the third annual Mississippi Minute Film Festival and discuss the ways the Mississippi River is the engine for change in our city. Jacob Frey is our keynote speaker. |