donate today!
---
subscribe!
---
RIVERFRONT
activities
Activities from partners.
Click here for expanded listings.
| | |
| --- | --- |
| 06/21 | Sheridan Memorial Park will receive more than $1 million in park improvements in 2018, including a picnic shelter, playground and pathways. The preferred design option will be presented and discussed. |
| | |
| --- | --- |
| 06/28 | Join in on an evening of community, canoeing and ice cream! Stop by anytime between 5 p.m. and 8 p.m. for a free introductory canoe ride on the Mississippi River, then grab some free ice cream and check out the other activities at MWMO's Stormwater Park and Learning Center. |
RIVERFRONT
headlines
News that impacts the riverfront.
Click here for expanded listings.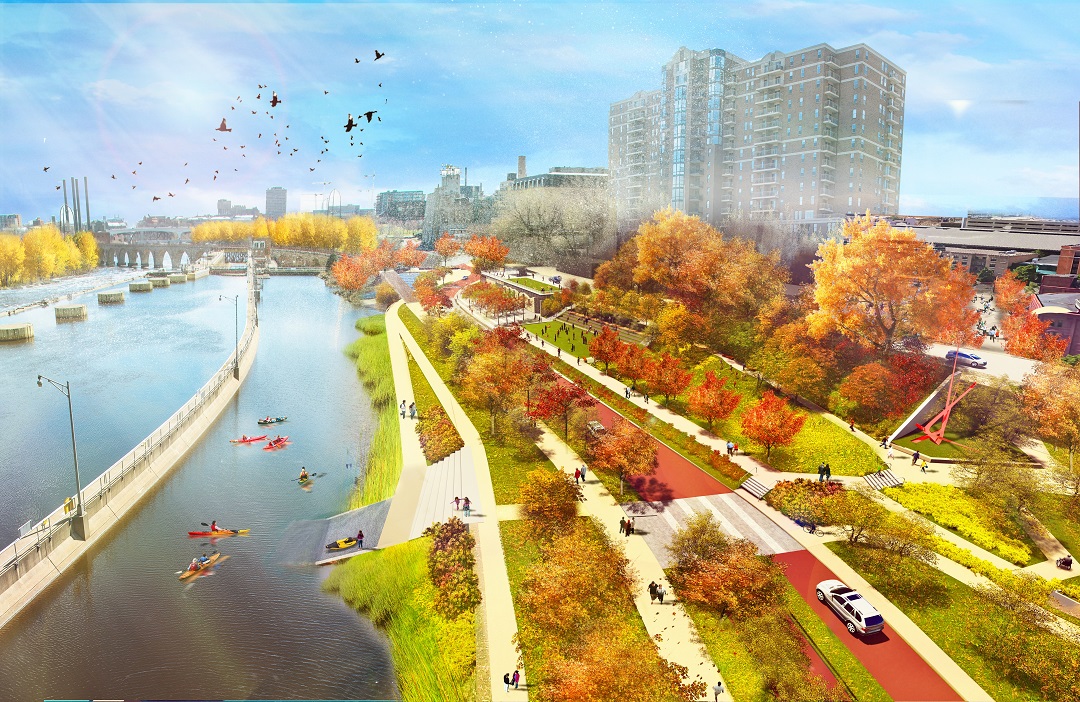 Star Tribune; June 10, 2017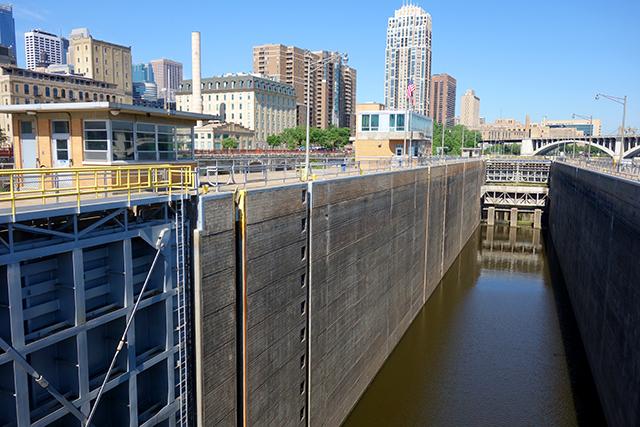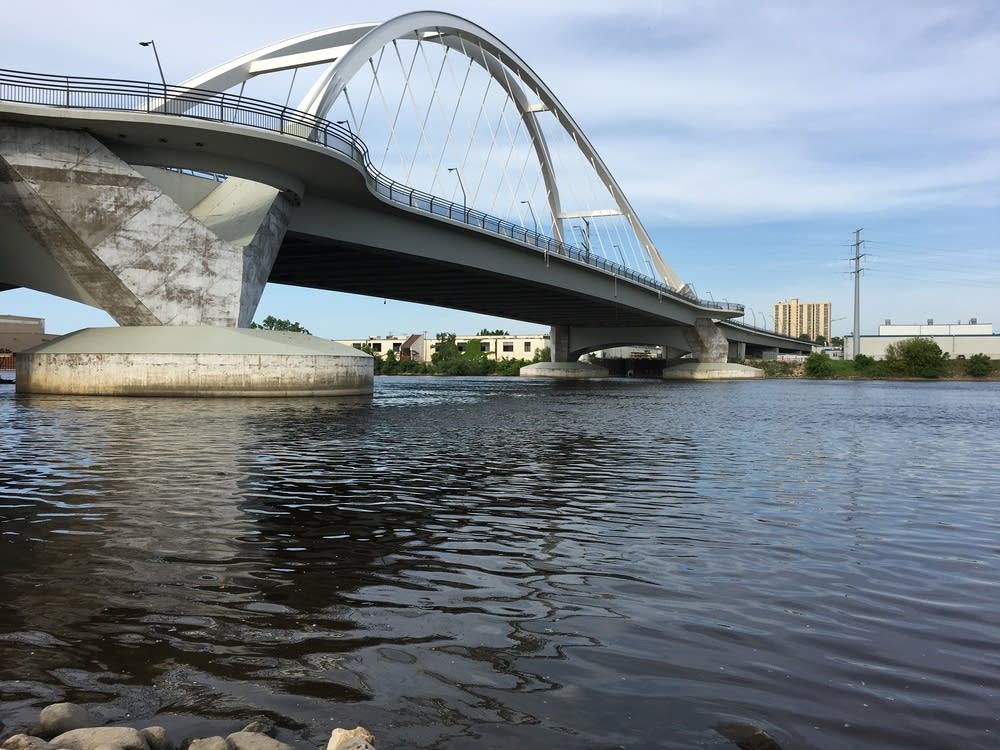 Minnesota Public Radio; June 3, 2017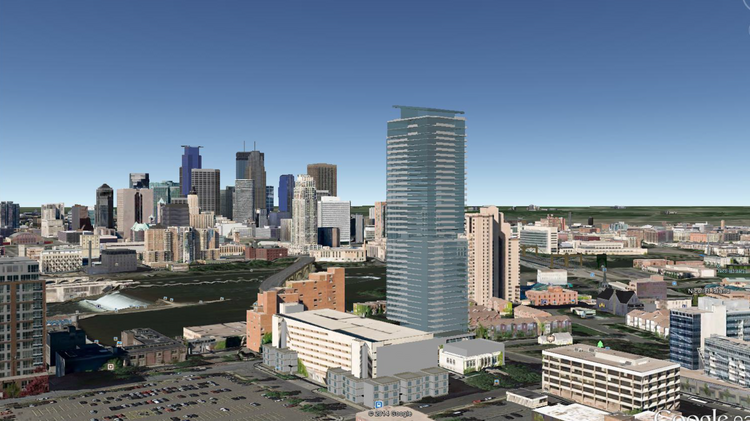 Star Tribune; May 31, 2017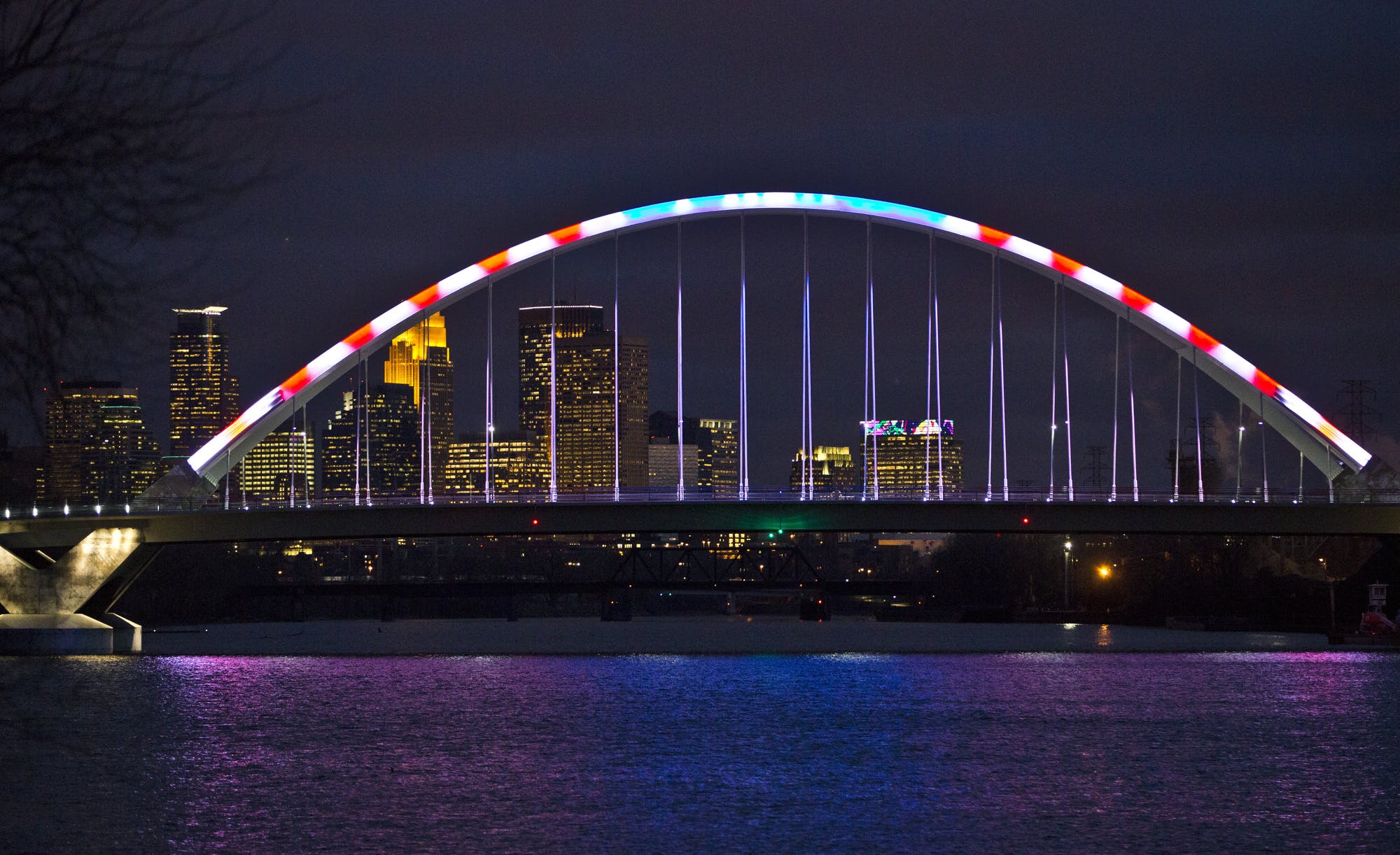 Star Tribune; May 5, 2017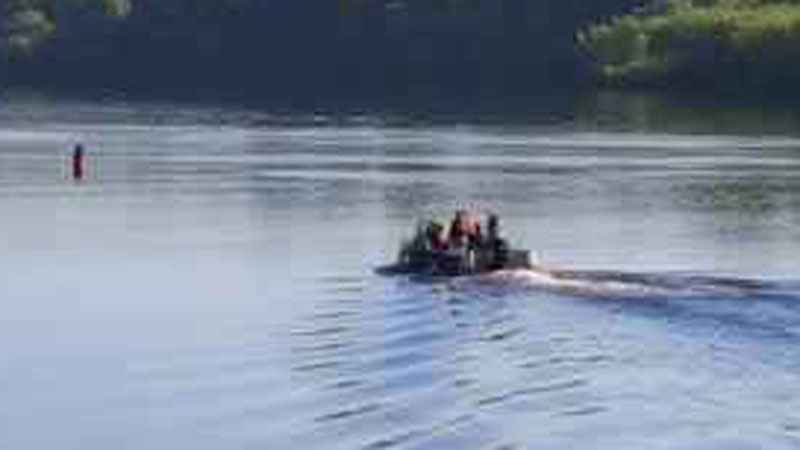 MWMO monitors health of river
KSTP 5; May 4, 2017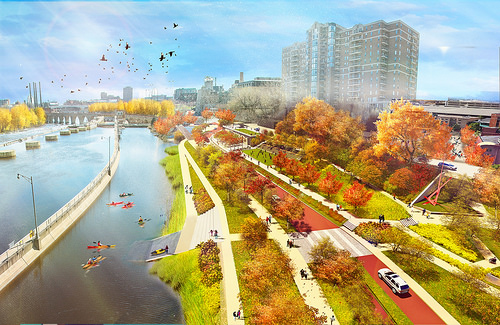 Mill City Times; May 2, 2017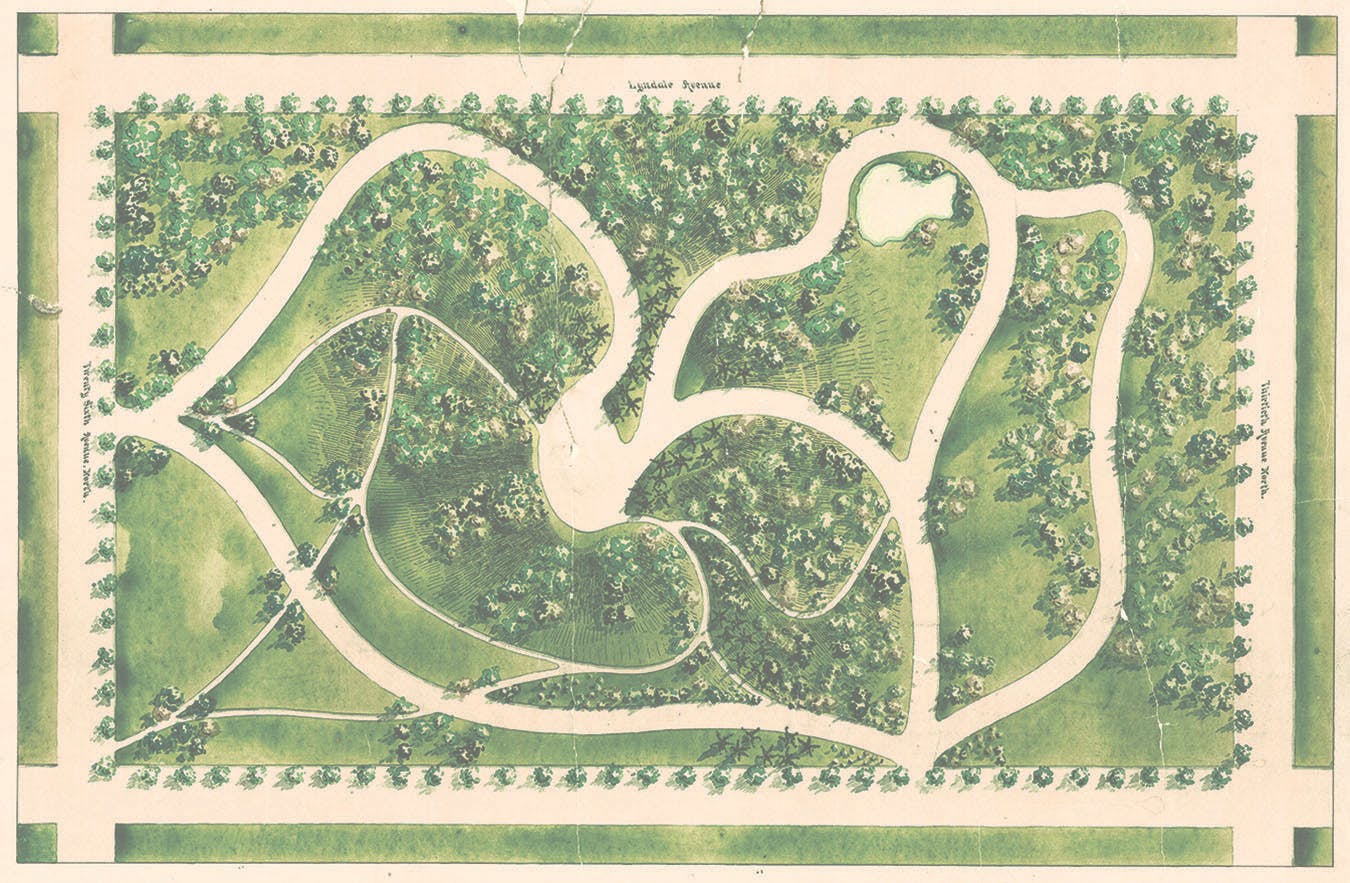 Star Tribune; April 17, 2017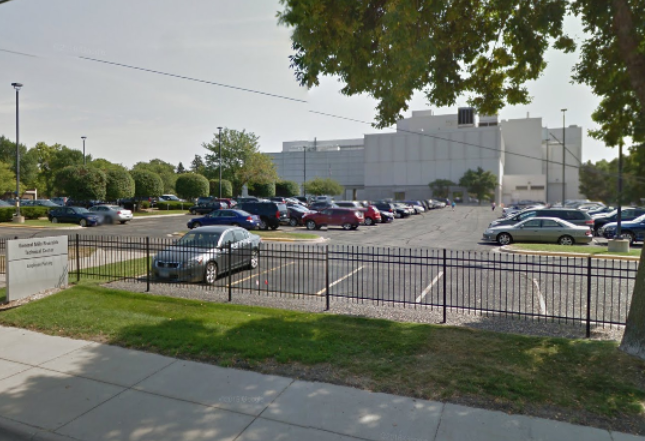 Doran, CSM buy General Mills Riverside Technical Center
Downtown Journal; April 10, 2017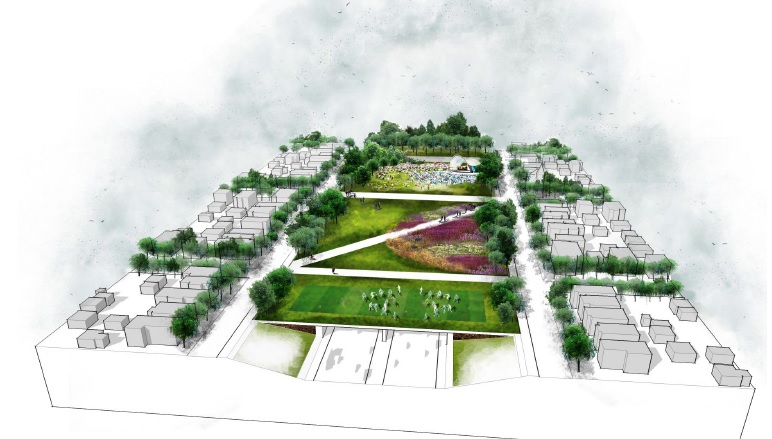 Urban Land; April 7, 2017


RIVERFRONT
blog
Updates from MRP.
Click here for more posts.

Share your river story
-
It's such a beautiful time of year on the river, and we want to celebrate the return of green to the Minneapolis riverfront! As we have brought you the stories of those who have their vision for the Mississippi River, their story of the river's history, now we want you to tell us — how do you touch the river? You can capture beautiful images of the river and can edit with Snapseed and Other Tools

Read More
Tales from the Underground: Presentation and Q&A
-
At our RiverMatters panel discussion in April, Tales from the Underground, we had three invited guests talk about redeveloping contaminated soil in Minneapolis and across the state. If you missed the presentation or are interested in learning more, you can download the presentation below. Pictured: Natalie Brown of Minnesota Brownfields, D'Angelos Svenkeson of Thor Development, Mary Sands of Barr Engineering and MRP's Kathleen Boe. ...

Read More

Tom Meyer's Vision for the River
-
Tom Meyer's desk has a view of St. Anthony Falls that commands your gaze, that grabs you and makes you pay attention. From eight stories up, above the Mill City Museum, it's a sprawling look at the entire Central Riverfront, one which Meyer used to have to explore abandoned ruins to see. An architect by trade and founding principal of ...

Read More
RiverMatters: Tales from the underground
-
What's lurking in the soil underneath former industrial sites along our riverfront, and how can we effectively redevelop these sites? Come join us for our next RiverMatters discussion on Tuesday, April 18.